Our Approach
We use a variety of holistic wellness service approaches to address our clients unique needs.
There is a growing body of research that supports the practice of self-compassion and mindfulness in psychotherapy and wellness. Neuroscience research reveals individuals that practice these techniques are happier, more resilient, and better equipped to heal painful memories from the past. It is our honor and mission to help our clients move past what's blocking them from reaching their full potential individually and in their relationships.
Many successful therapy treatment plans will utilize a foundation of Acceptance and Commitment Therapy then quickly move toward a tailored treatment plan and approach that includes tools to help sustain the growth experienced in regular therapy.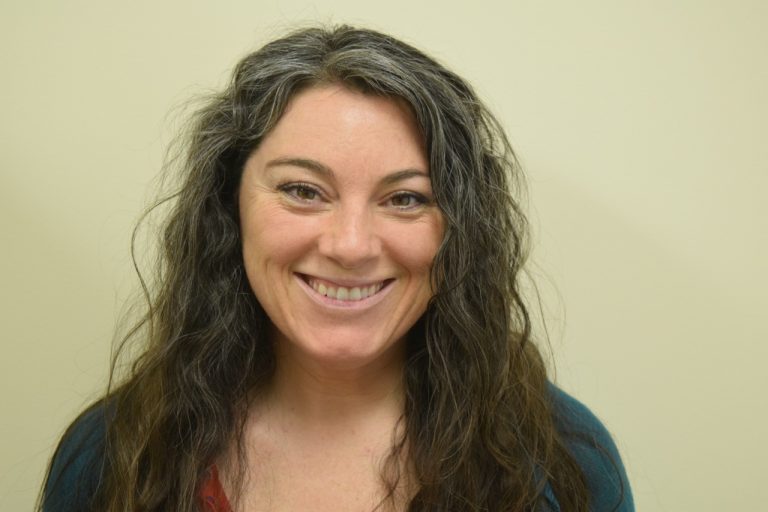 Renee Duricy
MSW, LCSW, CLC
Licensed Clinical Social Worker & Certified Lactation Counselor
I believe in the power of connection in the healing process – connection with ourselves, with others, and with the world around us. I create a safe space in which to explore those connections and what is getting in the way of healthy and meaningful relationships with yourself and others. My primary specialty is working with trauma and I have also worked with depression, anxiety, obsessive compulsive disorder, eating disorders, maternal mental health, life transitions, and relationship issues. I believe that the answers are within each person and my role is to help you hear your inner voice, trust it, and have the courage to follow it. I primarily use Acceptance and Commitment Therapy along with skills from Dialectical Behavior Therapy. I am a Licensed Clinical Social Worker and have been practicing in a variety of settings since 2000. I primarily work with adults and late adolescents.
Specialities: trauma and PTSD, anxiety or fears, body image, depression, LGBTQ+ issues, loss or grief, OCD, parenting, perinatal mental health, sleep disorder, spirituality
Online sessions available for those in Colorado
Sara Papathakis
MSW, LCSW
Licensed Clinical Social Worker
My journey began in wilderness therapy in Utah after obtaining my BA in Psychology. From there, interest in spirituality pulled me into working in Durango, CO as a program manager for a nature-based vision quest organization. Becoming a therapist was still my driving passion, so I pursued and obtained a master's degree in social work, while simultaneously working for Child Protective Services from 2018-2020. Additionally, from 2021-2022 I worked for Enhabit Home Health and Hospice as a medical social worker. Now, I currently work as a therapist for Valtina Health and Wellness and as a Child and Family therapist with Solvista.
As a therapist, I believe in the importance of self-awareness, self-compassion, and honesty as fundamental keys to contentment. Compassion, connection and a trusting relationship guide my supporting of others as I help them gain skills to listen to their inner wisdom and the courage to follow their own guidance. Kindness and acceptance of self and all beings is hugely important to me, understanding that all of our choices impact the well-being of life. My experience is in depression, anxiety, grief, individuation, spirituality, archetypes, and family systems. I am known for the depth of my heart, wisdom beyond my years, as well as my genuine approach.
Specialities: depression, anxiety, grief, individuation, spirituality, relationship issues, archetypes, and family systems
Online Sessions Available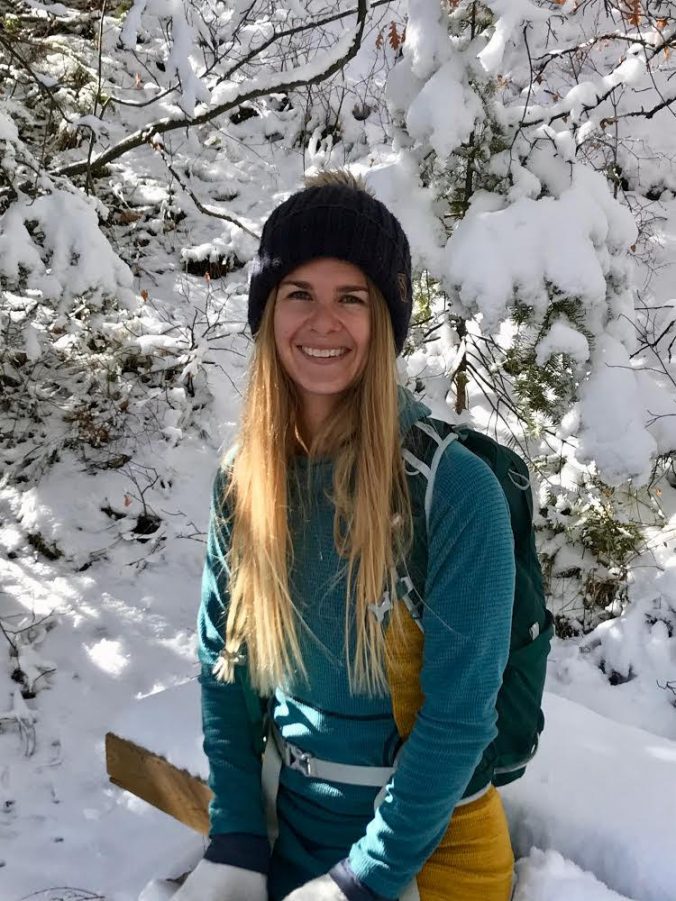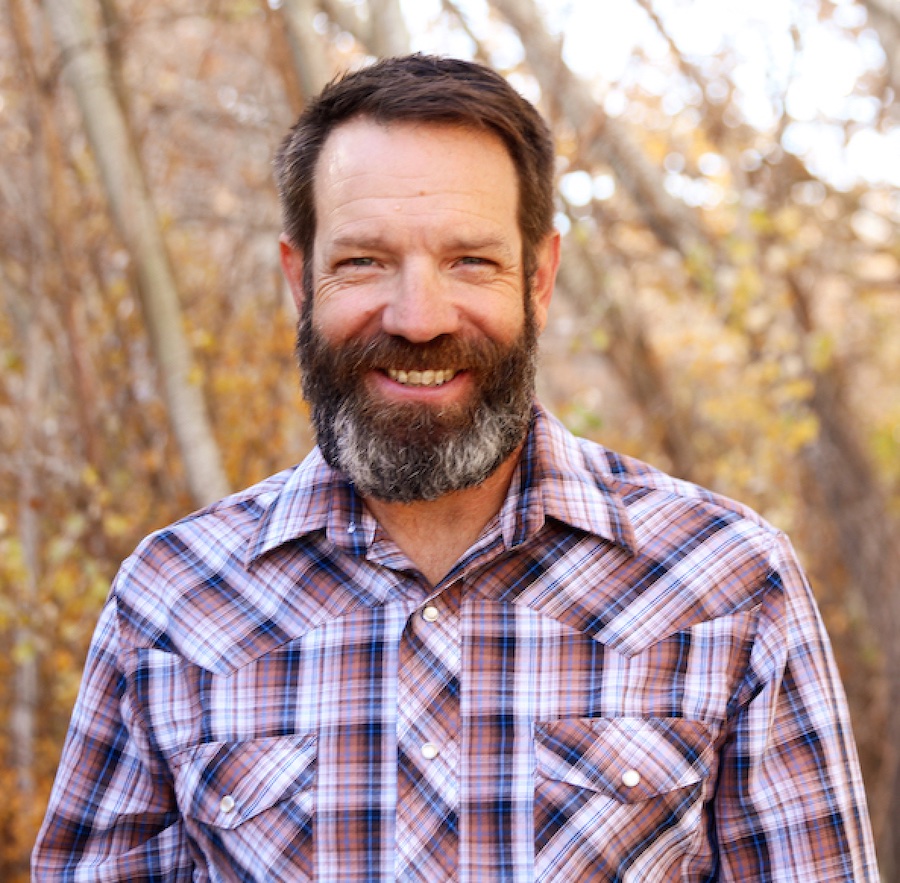 Anthony Duricy
BS – Reiki Master, Mindfulness Coach
I have been practicing and teaching Awareness of Awareness (mindfulness) for over 20 years. I graduated from Western State College with a degree in Kinesiology/Exercise Sport Science. I am also a certified Reiki Master. Initially my path was working on mindfulness with athletes and coaches and I later added clients with general anxiety and depression. With Reiki, I work one-on-one or in a group with clients to become more present in the moment and allow in the life force energy to help remove blocks and move forward. I generally practice Reiki in movement rather than sitting or laying down. As a mindfulness coach I combine breath and mental awareness with movement awareness to supplement therapy work. I also work specifically with performance awareness (acting, singing, artists, athletes, etc.). I love working with anyone interested in bettering themselves through awareness.
Specialities: Reiki and Mindfulness, Reiki in movement
Performance awareness (acting, singing, artists, athletes, etc.)
Online Sessions Available
Trisha Litz
Ear Candling, Facial Reflexology, Reiki II Practitioner
I have been interested in natural ways of taking care of my health and wellness from an early age and have used nutrition, therapy, massage therapy, biofeedback, and exercise from an early age to address staying well and becoming well. Through this early journey, I became interested in other natural ways of healing and added reflexology, acupuncture, ear candling and facial reflexology to the tools I use for myself. A major life change brought me to Salida several years ago and I became very interested in sharing natural ways of healing and wellness with others. I trained in Denver to do ear candling and facial reflexology and then became certified as a Reiki II Practitioner with Anthony. My goal is to support others in their health and wellness journey.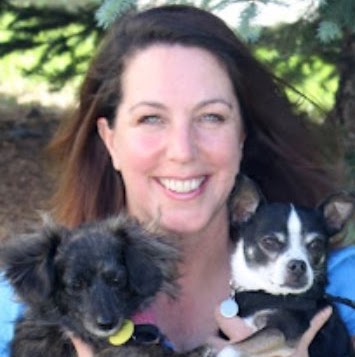 Get in Touch
Online Sessions Available
134 F Street, Salida, CO 81201